Growth
Diversification
Due Diligence
Risk Management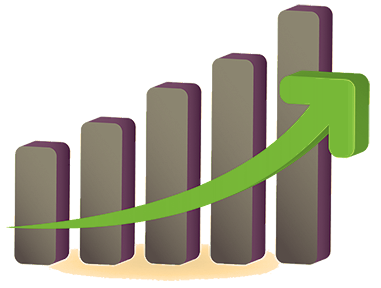 Investing for Future Growth
COMPANY PROFILE
Wealth Springs Capital LLC is a family office that was formed after selling a third-generation family business in 2015. Our goal is to continue a legacy of strategic investments for the growth and well-being of many future generations.
Private Equity
As a family that has operated businesses for generations we desire to partner with succesful entrepreneurs. We have made direct equity investments and in funds that select quality companies to support with growth capital.
hedge funds
The family desires to diversify its portfolio from traditional assets. We are very interested in new or established managers that can demonstrate the ability to generate significant returns with acceptable risk.
Real Estate
We currently own commercial, agricultural and industrial real estate. It has always been a large part of our family portfolio. We are looking for partners with proven experience in real estate development to partner with.